Brickendonbury Estate has a long and colourful history. The estate is mentioned in the Domesday survey of 1086 and parts of the mansion are known to date back to the late 1600s.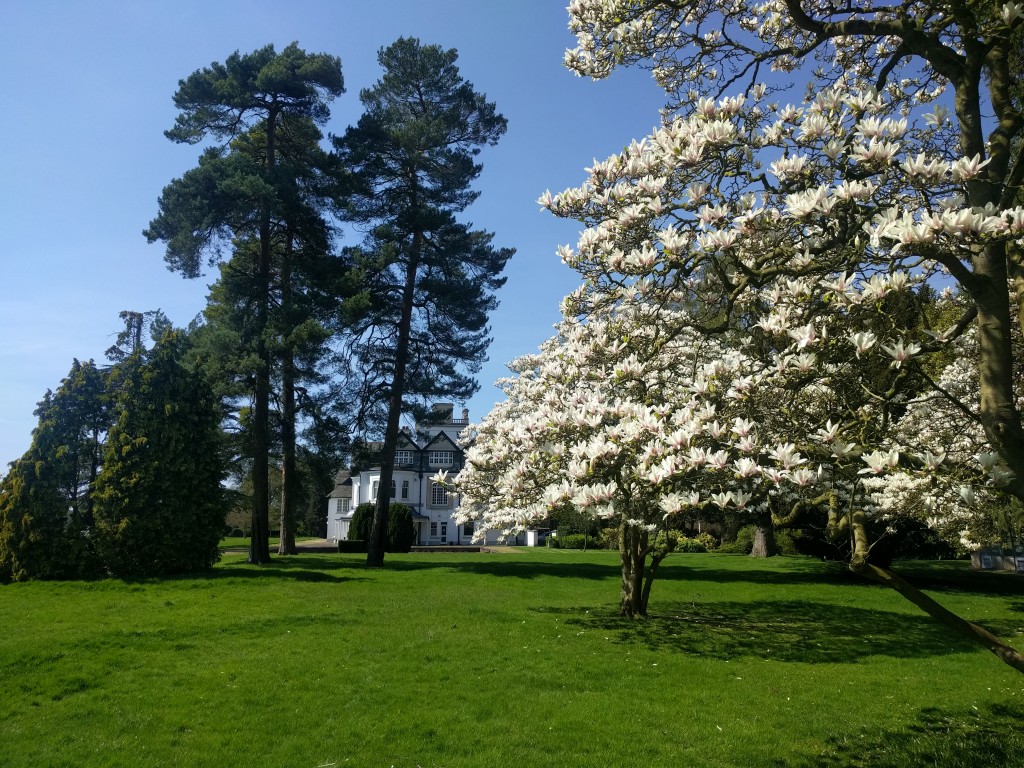 The estate has had numerous owners and uses from a private residence, to a private preparatory school for boys, to a training centre for agents and resistance workers in industrial sabotage during the Second World War. Since 1974 it has been home to the Tun Abdul Razak Research Centre (TARRC), a research laboratory and promotion centre of the Malaysian Rubber Board.
You may be interested in....